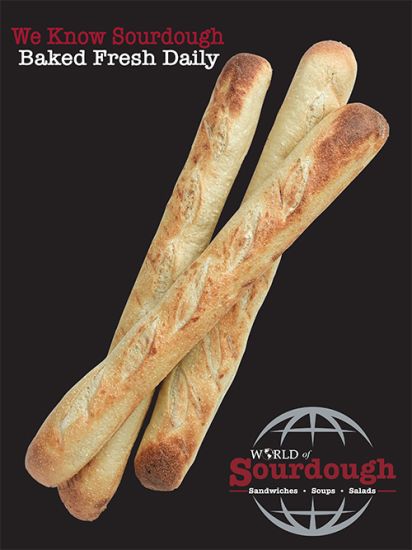 THE MARKET PLACE
We know it's important, when evaluating a business opportunity, to verify the market demand for your product or service. The 'fast casual' category of the industry has grown - in fact, it represents the majority of the industry's growth, driven by consumer demand. Customers are looking for better quality food choices, without sacrificing convenience.
---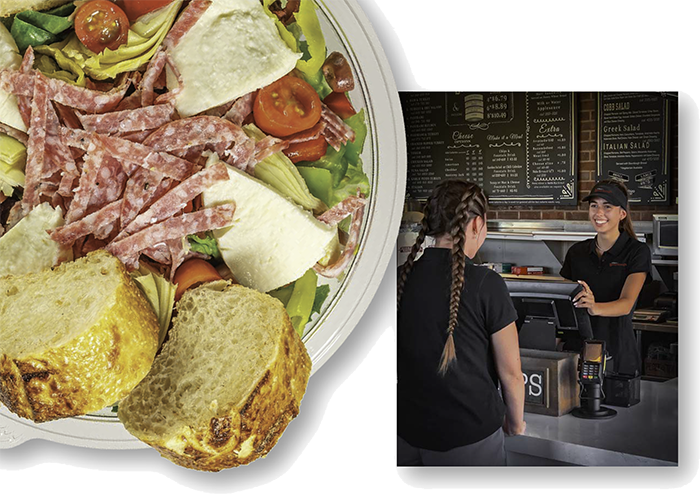 WORLD OF SOURDOUGH SUCCESS SYSTEM
We believe there are two key elements to your success: a system that completely supports each stage of your development, launch and building community visibility, and a true commitment to warm hospitality for your guests.
We offer detailed training, team resources, onsite visits from our specialists, and monthly follow up to see how we can best help you grow and prosper. 
Get More Information Now!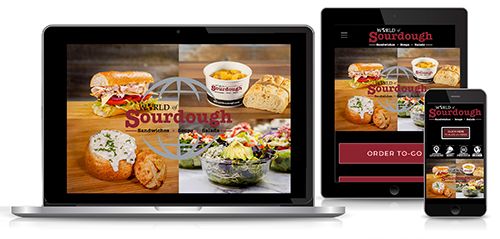 World of Sourdough has partnered with Khamu Solutions as our Point of Sale (POS) support to facilitate by providing the best technology, backed by industry leading 24/7, customer service, in-house, Point of Sale, Online Ordering, Website Design and Mobile App support.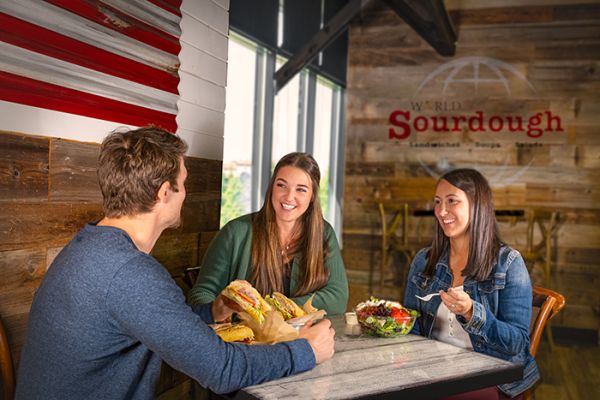 And since our guest experience is so important to your success, we'll help with your new hire recruiting, as well as training - friendly faces and great customer service skills are key to building a strong repeat customer base!
We'll share more details on our system as we talk, but the most important take away we want to leave you with is: you can trust us to help you build your business. Everything we do is to help increase the return on your investment. After all, we only succeed if you do!
---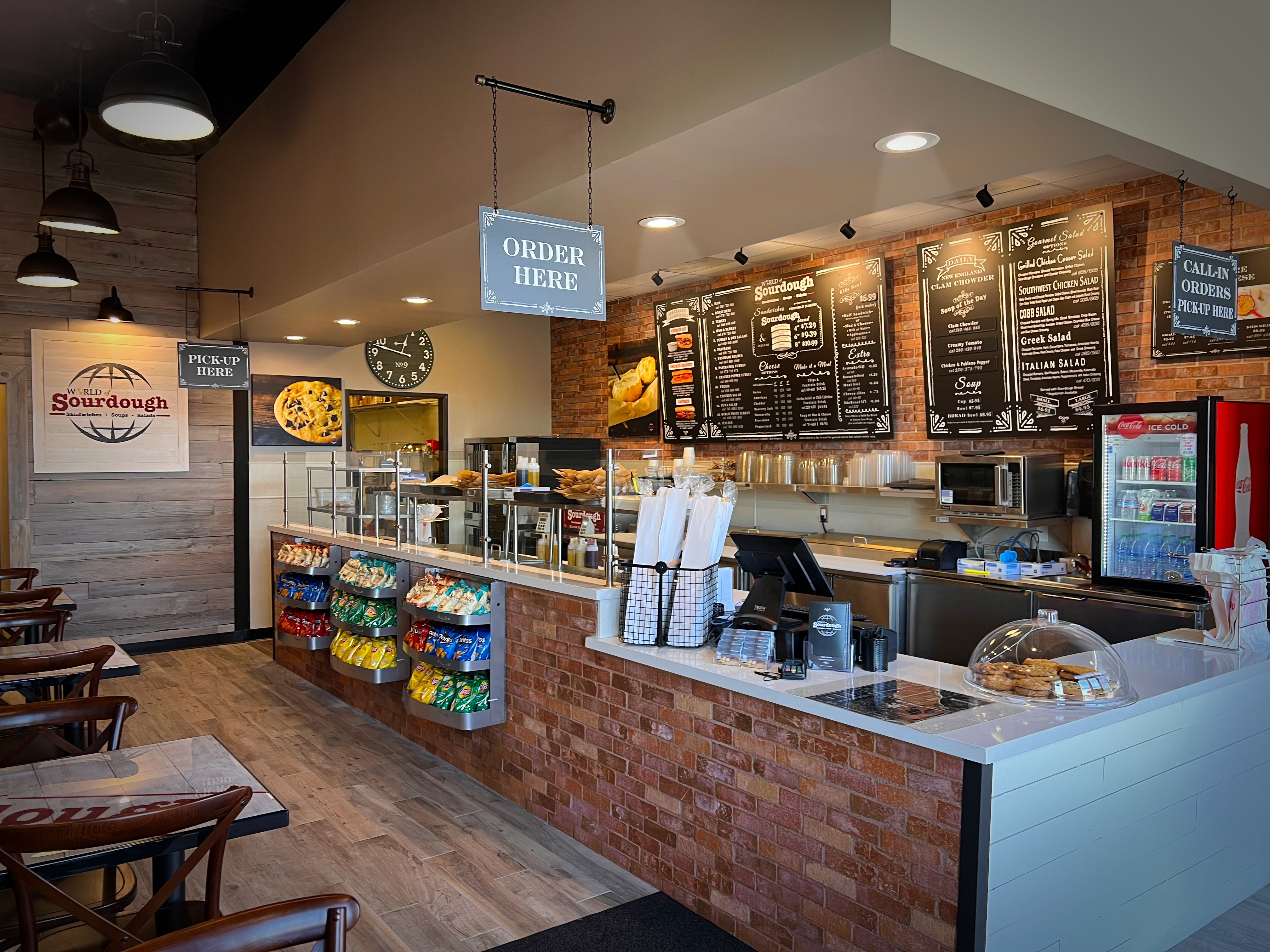 NEXT STEPS
We look forward to learning more about you to see how we can help you get started on your path to success with World of Sourdough.
Please review and complete the forms below, then plan to connect with us to learn more. In the meantime click through our site to learn more about us.
Call or email us asap while there's still an opening in your area.